Discovery what's happening at Musashi
In April 2021, Musashi Seimitsu Industry Co., Ltd. (Global Headquarters: Toyohashi-city, Aichi, Japan; President and CEO: Hiroshi Otsuka) formulated the "Musashi 100 Year Vision" flag for the year 2038, the 100th anniversary of its founding. Under the rapidly changing social conditions, our action guideline is "Go Far Beyond! Break barriers and go on adventures!" to break the barriers of limitations and common thought, as well as create new values that are not an extension of the present ones. Today, we unveiled the new flag for our 100-year vision!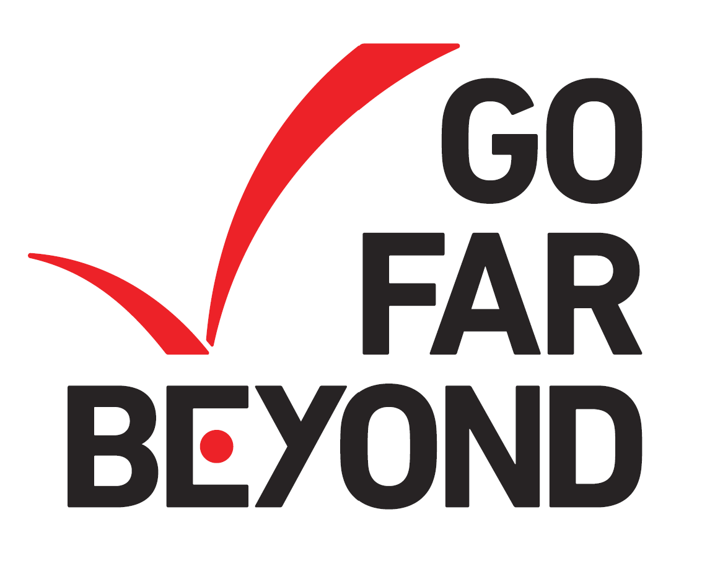 Musashi Americas Latest Stories.
Musashi Group will promote and contribute to the sustainable development of global society.
Hear insights from our employees.
Click button below to enter our investor relations information site