Musashi Seimitsu Industry Co., Ltd. (Global Headquarters: Toyohashi-city, Aichi, Japan; President and CEO: Hiroshi Otsuka, "Musashi") has made a strategic investment in Booma Innovative Transport Solutions Private Limited (Headquarters: A-9, SIDCO Industrial Estate, Coimbatore, Tamil Nadu- 641021, India; CEO: Anirudh Ravi Narayanan, "Booma"). Musashi and Booma are collaborating to promote the adoption of E-mobility in India.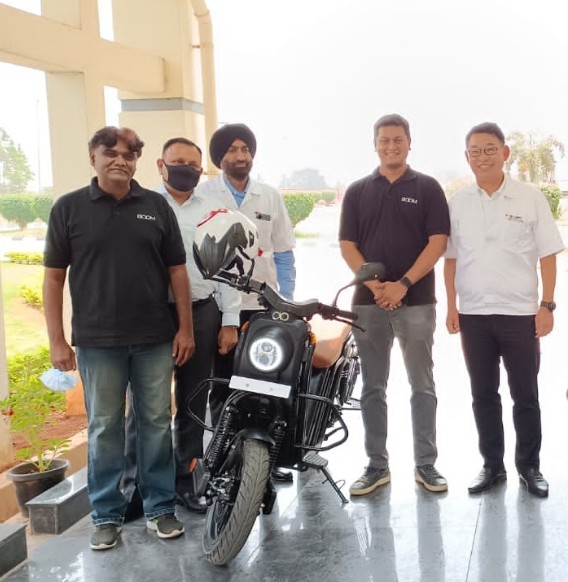 Musashi and Booma have partnered to promote the EV field in India, focusing on 2 wheel applications in the near term. Both companies are selected under the Production Linked Incentive Scheme for Automobile and Auto Components, and are committed to contribute towards Aatmanirbhar Bharat objective of the Indian Government by establishing local Electric Vehicle manufacturing and supply chain capabilities. While Musashi is focused on electric powertrain components, including motor with reduction gears, control units, and advanced battery technologies, Booma is focused on vehicle development and distribution.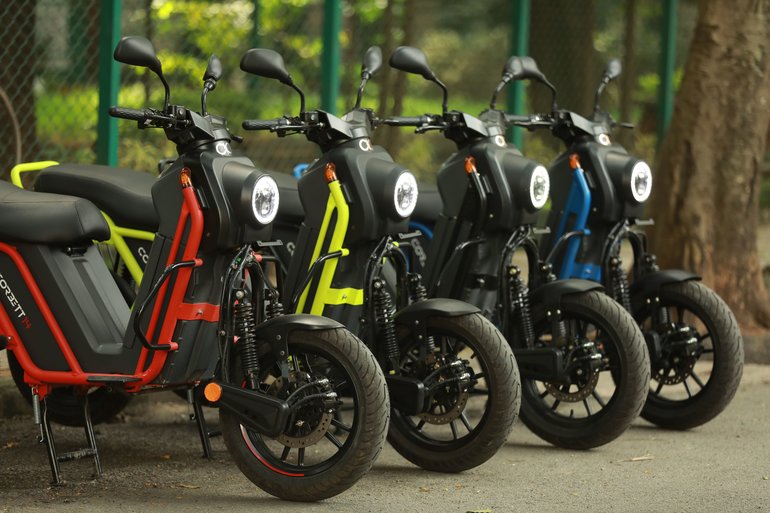 The investment is in-line with Musashi's strategy towards carbon neutrality; aim to contribute to the realization of a sustainable global community, where people and the environment are in harmony.
【About Booma】
Booma is an EV company based out of Coimbatore, India. Its goal is to reduce vehicular pollution by helping the world transition to sustainable energy vehicles. Every vehicle built is leveraging cutting edge technology and engineering to deliver superior products at great value to the customers. Booma believes that in order for EVs to achieve mass-scale adoption, the vehicles need to be better not just for the environment, but also for your wallet, while retaining or exceeding the convenience, performance and peace-of-mind offered by petrol vehicles.
Website: https://www.boommotors.com/